An Easy Guide to Buying Patio Doors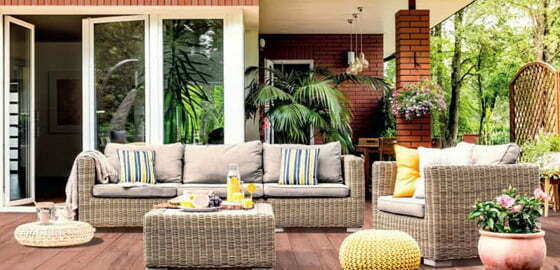 Patio doors are an important part of most homes. Though patio doors have always provided an unhindered outside view, earlier they probably came with more disadvantages than advantages. They posed a security threat, enabled heat loss and leakages, etc. However with changing times, manufacturers have beefed up their products to do away with all these drawbacks and come up with patio doors that are safe, energy efficient, prevent leakage, etc. and yet offer an unobstructed outdoor view.
It does not matter whether you are opting for a DIY patio door installation or availing professional expertise for the purpose. You basically need to adopt a practical approach to the entire procedure so that it is easy executable. To start with you need to ascertain where you want to fit a patio door.
Ascertain the place where you wish to install patio doors and take measurements
Study and survey the adjacent space to the patio door.
Examine the interiors of the room from where the patio starts.
Make up your mind about the furniture you intend to put in the patio, so that the entire set-up is in sync.
The next step would be to select a door depending on your patio style and your preferences. There are countless options to suit every kind of aesthetic sensibility to choose from. You can opt from the following:
Sliding patio doors
Sliding French Doors
Swinging doors
Folding Sliding Doors
The next logical step in choosing a patio door is finalizing the material like whether you want a fully finished glass door or one with a wooden finish or a combination of both. Similar to styles, you can choose from various materials for interior and exterior of your patio doors. Some of your options are:
Fiberglass
Vinyl
Aluminum
Steel
Wood
Veneer
After you have made up your mind about the material, you need to go ahead and decide on the finish and color. Most doors and windows manufacturers offer a wide array of options to suit all kinds of interiors.
The last but not the least, while finalizing material, you ought to bear a few other key factors in mind. Firstly the materials have to offer sufficient security aided with multi point locking system, shoot bolts, drop bolts, etc. And the second aspect that you must consider is energy efficiency. You can go for special coatings like UV coating for example for more energy efficiency. Also opt for service providers who offer maximum warranty on their products.