Importance of Motorized Window Coverings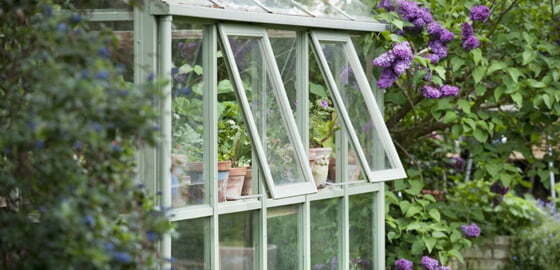 Window coverings have been around for several centuries now and have evolved with times. They have taken the form of curtains, shades, blinds, shutters, drapes, etc. Most of these come in countless options of colors, designs, styles, etc. to suit every kind of interior décor be it a home, office or any other commercial space. However, the latest advancement in these is the motorized options.
Since people are opting for automation and mechanization in every walk of life, window coverings are no exception to this. Motorized window coverings are gaining immense popularity given their many advantages over the manually operated ones. The motorized versions first came into being when people started experiencing difficulties in reaching out to farfetched corners of windows for many reasons like drawing them in or apart or cleaning.
However, with time and technological developments, convenience has also come to occupy center stage alongside other reasons. It is way easier to maneuver motorized coverings at a simple touch of a button. Motorized versions of blinds and shades are more popular as compared to other window treatments. Automation eases the exercise of operating them. There are some distinct advantages of installing these.
Specific movement
With automation, you can manipulate the movement of shades or blinds in your space with ease and keep it at the level as exactly desired by you. This helps you to define the precise level of light that filters in and also determine how much privacy you desire.
Durable
Since movements are automated, such coverings are more durable because they are not subject to prolonged physical handling which may eventually lead to damage and more wear and tear. So these will last you longer.
Sleek and elegant
There are no cords or loops attached to them rendering more elegance than their counterparts. They also look neat and clean.
Automatic sun protection
You can set your motorized coverings to automatically respond to the sunlight so that they get drawn and protect the interiors of your home or office when you aren't around to do so.
Energy efficient
Automated controls also make these extremely energy efficient because they respond automatically to the sunlight that helps in maintaining indoor temperatures at an optimum level.
Environment-friendly
As these are energy efficient, they are also environment-friendly and have a positive effect on the surroundings because artificial sources of lighting and heating are employed less.
Most of the motorized versions come with battery fitted remote controls or a wall switch. You can also opt to operate multiple window coverings at the same time or choose a group for simultaneous movement through remote control. Check out with your local suppliers for the latest in motorized options.