Make Choosing Entry Doors A Breeze With This Guide!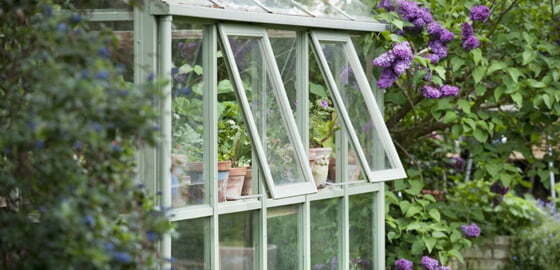 The first impression is the last impression. And entry doors of every house undoubtedly create that crucial impression. It is very important to have an impressive entry door because visitors form an opinion about your house, your family, your personality that is greatly dependant on the gateway to your home – the entry door. Whether you are building a new house or are planning to replace or refurbish your existing door, you need to put sufficient thought into the process and choose a door with care.
To start with the process of deciding an entry door, you need to factor in the following criteria.
What is the climate of the area you stay in?
What kind of architecture is your home?
What style will match the interior as well as the exterior of your home?
After you are clear in your mind about the above factors, you can go on to select the material and style of door and frame. While deciding upon the material, you need to lay more stress on the functionality aspect of the entry door apart from aesthetics. While choosing a door, make sure that the frame goes well with the door. Mismatched door and frame can be a blunder. For materials you can choose from:
Wood
Steel
Fibreglass
PVC
Aluminum
Combination of materials
After you have bought the door and frame, the next step is installation. If you plan to do it yourself, it is advisable to have at least one another person to help you install. Also, you need to be perfect in your measurements of the door so that it fits in rightly and has the right tools. You can also hire professional help from the manufacturer of the door, many of which offer free installations. For an exact fit, you may be required to make certain structural changes in the wall where the door will be installed leading to an additional cost. It is always advisable to create a provision for some extra costs while installing an entry door. After the door is installed make sure that its operation is unhindered. Movements of ill-fitted doors can be problematic and may require further adjustments.
The last part is about choosing door handles and knobs and any other accessory that you wish to put on the door. You can also make glass a part of the door. But this would entirely depend on your choice of style for the door.
While you are installing an entry door, you ought to maximum attention to energy efficiency, durability and security. Your entry door is no doubt of immense aesthetic value for your home, but it should also offer enhanced security for your home. You can install extra hinges or an all-metal security door over the actual door. Steel doors are the safest as entry doors. Also, the entry door should allow enough light into your home. Thirdly, the door you choose has to be durable, maintenance-free and should come with a warranty. Fourthly, your entry door should be able to withstand all kinds of weather protecting the house from heat, sunlight, rain, snow, wind, etc. and also not wear out in the process.